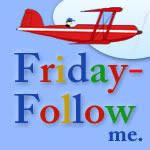 This week I'm hooking up with Julie for...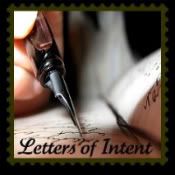 Dear Bradley Cooper,
I have decided to give you a second chance. Back when you were romantically linked to Jennifer Aniston, I did not like you at all. I didn't think you were good enough for Jen. But I now blame my feelings on your character in He's Just Not That Into You, in which you played a cheater. Now after Valentine's Day & just seeing the previews of your abs in The A-Team, I have changed my tune. Oh my. And watching you on Regis & Kelly... I don't even like action movies & I can't wait to it. Thanks for making my morning!
Your newest fan
*************************************
Dear Blogger,
Thanks for bringing back the spell-check. Now I don't sound like such a moron.
Seme-Slaker
**********************************************
Dear Readers,
While I'm at the beach, I will be hosting a different giveaway every day from June 14-18. This is going to be some cool stuff people! And they'll be extra entries for entering every giveaway!
Here's a little taste of what's coming...
Monday- the cutest Beach Buckets ever!
Tuesday- Recycooler.com!!!
Wednesday- Prize pack from Betty Crocker
Thursday- A Sassy Glass charms
Friday- CSN Stores
Please help me support these businesses!